Vice-President of the International Health Qigong

Federation that brings together over forty countries in its mission of spreading Qi Gong culture all over the world.


Co-founder and manager of the biggest Center of Yangsheng Chinese culture in Europe :

'Les Temps du Corps' (Qi Gong, Tai Ji Quan, martial arts, Chinese Medicine , painting, calligraphy, tea ceremony , Chinese thought and philosophy).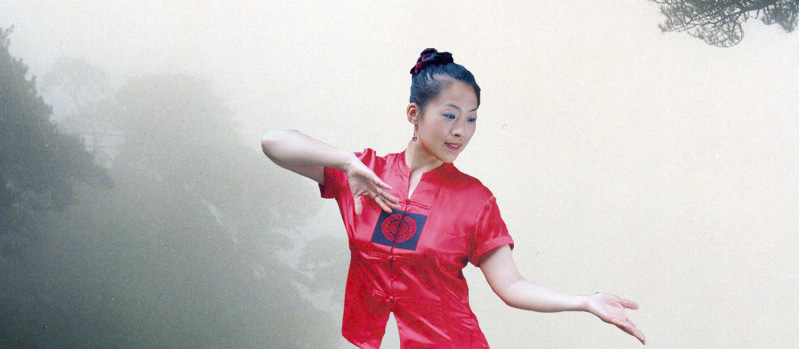 For the past 20 years Ke Wen has become famous for and associated with the training school of Qi Gong and Chinese Culture, training more than 1000 graduates of this school in close collaboration with:

– The First National Center of Health Qi Gong of Beidaihe, the birthplace and research center of the diffusion of Medical Qi Gong in modern times in China.

– The University of Physical Education in Beijing

– The Shanghai Research Institute for Medical Qi Gong

Author and speaker of culture, philosophy and Chinese medicine.
Her first book "Enter into the practice of the Qi Gong, discover the bases and the philosophy of the Qi Gong" re-published several times has widely influenced and clarified the efficiency of Qi Gong practice and its relationships with Chinese philosophy ; her second book published in 2013, "la voie du calme" delves into the deep ocean of Chinese Culture: Taoism, Confucianism, Buddhism as well as Chinese medicine, its common points are the notion of body-spirit and elevation of consciousness of being.

Co-creator of Qi Dance.
Qi dance offers a cross experience between the richness embodied by Asian practices (meditation, qi gong, taiji quan and martial arts) and the creative expression of western dance.

In 2014, she will be defending her doctoral thesis «Qi Gong's culture development in western countries such as France » at the Shanghai University of Physical Education.